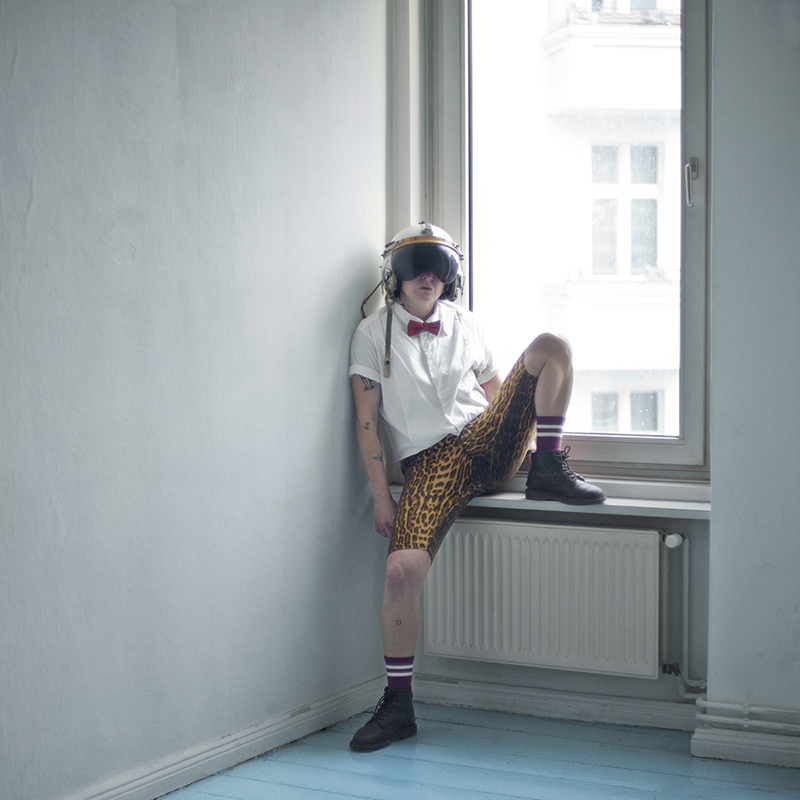 Captain John's Studio
Captain John is a photographer that bounces between various identities using his/her/they camera lens to depict the power and beauty of transgressing gender norms and heteronormativity.
Manifesto
Everyone has the potential to achieve their artistic utopia by themselves,
but through a community we find the support and love we may need to feel comfortable in our bodies and ideas.
Stabbing a knife in the chest of shame.
Breaking down gender and concepts of what a body is.
If our bodies are denied by society, in a microcosm we can begin to reinvent the reality that ignores us.
Our body is our machine, the source of creating a new kind of existence outside of a cis hetero patriarchal system.
Captain John's Studio aims to be a safe place where queer artists can share their experience in a safe environment.
Shifting from our lonely queer survival mode and begin to feel loved, find peace in ourselves, and being creative again.
Education
2007 | M.A. in Fine Art Photography at EFTI, Madrid, Spain.
2006 | B.A. in Graphic Designer at ISIA, Urbino, Italy.